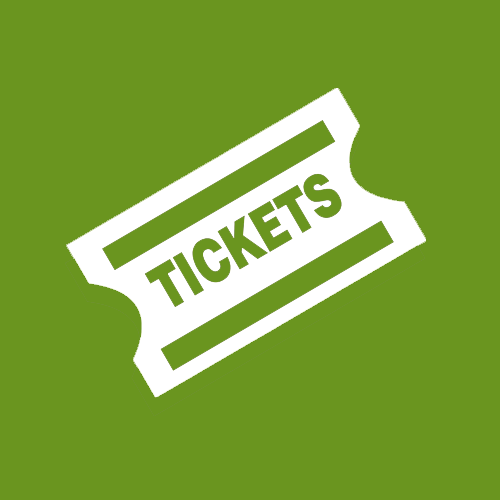 Admission Prices
National Garden Scheme:
£8 plus optional Garden guide: £2.50
Admission on all other days: £10 including free garden guide.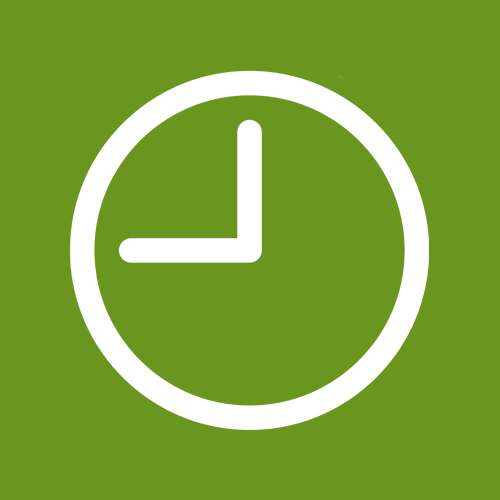 Opening Hours
The garden is open from 10am to 4pm.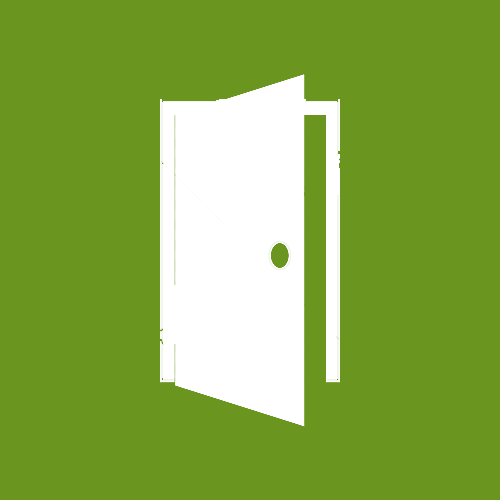 Guide Book
A guide book giving a history of the house and garden is included in admission price on non-National Garden Scheme open days.
Dangers
There are small ponds, a lake and river in the garden.  Some of the stone paths are uneven and may be slippery in wet weather.
Dogs
We regret that no dogs are allowed in the garden with the exception of Guide Dogs.  Dogs may be exercised in the car park field on a lead. 
Disabled Access
Disabled visitors are most welcome to the garden, however there are a number of parts that are not accessible to all wheelchairs, others that are not easily reached, and this changes particularly when it has been wet. Special parking arrangements can be made in advance. Please do call beforehand.
Lavatory Facilities
These are very limited, regrettably not suited for wheelchair.
Car Parking
There is ample free parking in the field. Please follow Car Park signs in Vann Lane.  There must be no parking in the road. Coaches must park by prior arrangement.
Picnics
We regret that no picnics may be taken in the garden, however you are welcome to picnic in the car park field.  Please take any rubbish home with you.
Photography
Photographs for personal use may be taken.  A facilitation fee is charged for any commercial use, by prior arrangement only.
Refreshments
Home-made tea, cakes and biscuits available 'DIY style' on some weekdays and weekends – call to confirm. Picnics are allowed in the field.